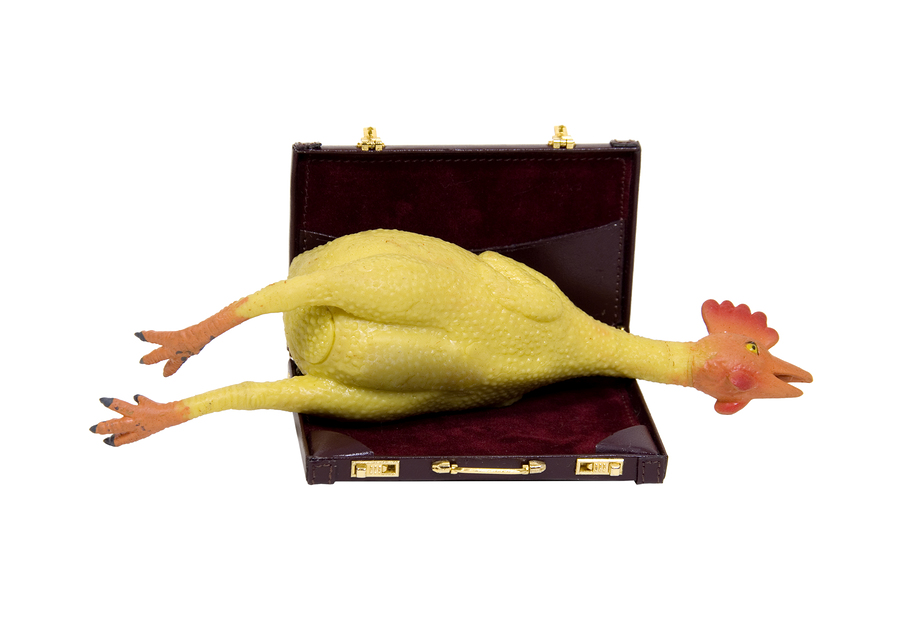 Going to a conference? Be sure to have these necessary items in your briefcase, laptop bag, or purse. Most conferences are quick and fast-paced and leave little time to run to the drugstore or back to your room. Make sure you are prepared and ready to go!
Business Cards: This is one time when less is definitely not more. Make sure you have plenty of business cards with you. The worst scenario is when you meet a new contact, they are truly interested in your services, but you have nothing to give them. We recommend keeping business cards in all pockets of all bags. Just in case you change bags at the last minute.
Mints: Conferences start early, and most likely, you will be drinking coffee. Make sure you have mints with you so that you can talk to that person next to you with confidence. You never know what they will be serving for lunch too. Garlic shrimp?
More Than One Pen: We have all had that incident where we are trying to take notes or write down a number and our pen won't work. Be prepared and have a couple of extra pens just incase. You never know when the person next to you will need a pen. Great conversation starter and you look prepared.
Notebook: Sometimes the good old fashioned note taking is the only way to go. Want to save your notes digitally? Try the new Evernote Smart Notebook. It allows you to take pictures of your notes and then stores it in Evernote. Genius.
Phone Charger: Work doesn't stop because you are at a conference. Make sure your phone has plenty of juice so you can answer those incoming calls from the office or from your clients. You may also want to be tweeting or posting about the conference. Having your phone charger with you will make certain your phone is alive and well.
Do you have any other suggestions for what to bring to a conference? We would love to hear from you. Tweet us at @busyconf or visit our Facebook page.
Look forward to hearing from you!
---
You might also like: