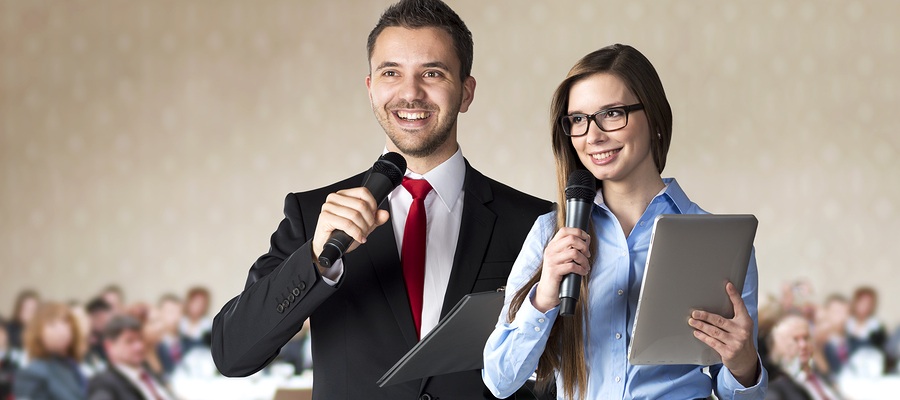 Conferences and comedy are made for one another. It is the perfect symbiosis of engrossing content and engaged crowds. Hilarious keynote speakers and breakout session leaders are a frequent highlight of the conferences I've attended. But while their speeches and presentations are the traditional and dependable method of humor delivery, there are many other outside-the-box areas that can be mined for jokes. Funny speakers enhance your event no doubt, but here are 9 additional areas to elevate your programming from funny contributors to funny conference.
1. Email Marketing
A date is set and it's time to pack the house. One of the major ways you'll do this is through your nurturing list, and nothing nurtures an audience like strategically placed email humor. I recommend starting as early as your subject lines:
Ex: Get your ticket now for our nutrition conference - Your order takes just 2 minutes and burns 3 calories!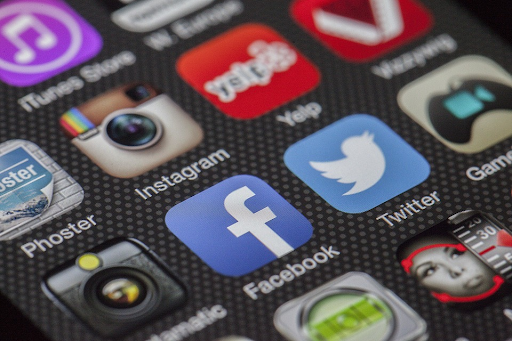 This one is more obvious, but important to include. Tweets, grams, snaps, and any other short form marketing content is your best friend in getting your word out. Easy to create, these tiny posts can be "the little engine that could" when it comes to exposure for your event. Punch these posts up!
Ex: How will we make this year's yoga conference the best yet? By bending over backwards!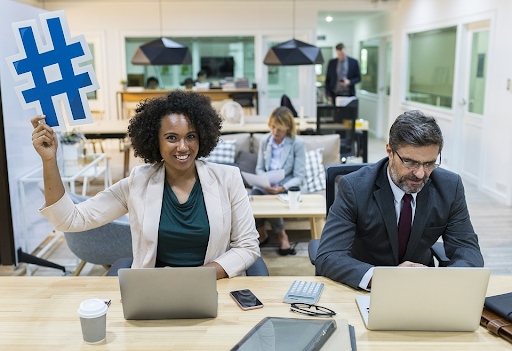 Within social media, hashtags in particular help build your community and can be built stronger with comedy. Like any memorable content, a funny hashtag will see greater engagement by your participants.
Ex: Can't wait to see you at our upcoming carpentry conference. #IfYouBuildItYOUWillCome
4. Conference App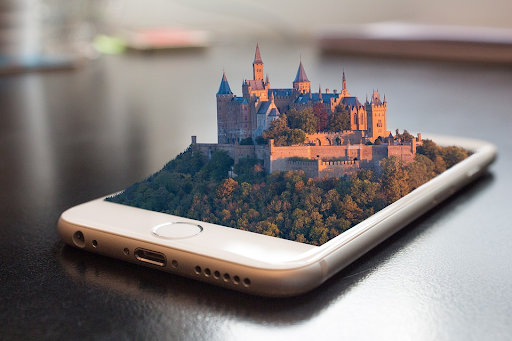 Unless it's a convening for World War II Veterans, it's likely you'll have a conference app! Menus, push notifications, chat features, all of it can be enhanced with laughter-inducing language.
Ex: Attention attendees, please take a moment to locate your emergency exits. To make this memorable for you, we have marked each one with a keg.
5. Badges and Titles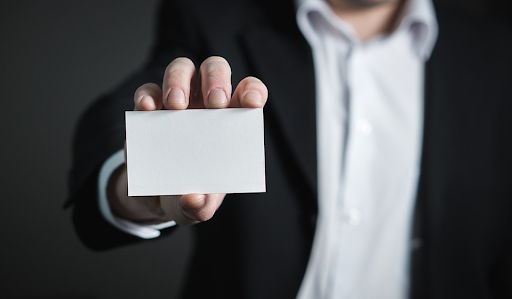 Whether an employee or an attendee, everyone has to wear one of those self-identifying lanyards. All eyes will be on these everywhere you go, which makes them the perfect medium for a one-liner or gag.
Examples:
(title): Logistics Legend
(gag): Make your employee badges MASSIVE. What's more hilarious than a sandwich board name tag?!
6. Signage/Area Names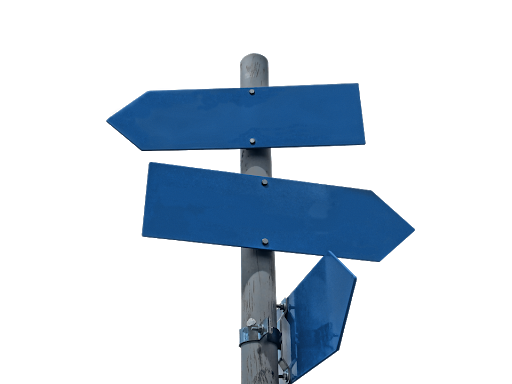 Your conference has a lot going on in many different locations. These places all need names. These names are ripe for riffs!
Examples:
Dining Hall -> Hunger Haters Haven
Main Ballroom -> Keynote Cave
Coffee Station- > The People's Republic of Caffeine
7. Food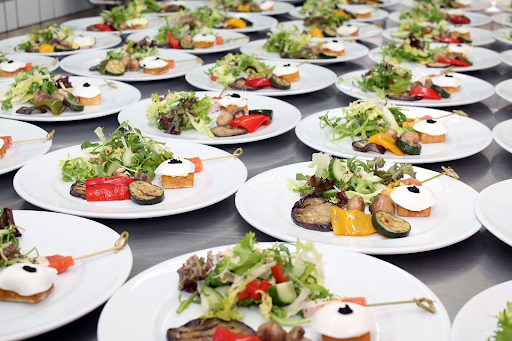 Don't just name the dining hall, what about all of the signage within this space? There are a lot of restrictions out there, which means a lot of material to work with!
Examples:
Gluten Free -> No Gluten, No Cry
Dairy-Free -> Wary O' Dairy
Nut-Free -> No Nuts (sane items only)
Vegetarian -> Plant Slaughterers
8. Social Activities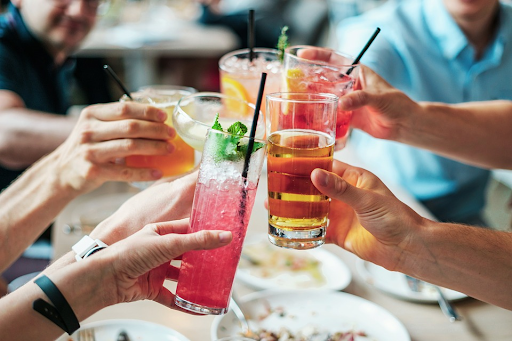 Your conference program often starts very early and runs well into the night with many social activities. Just because these are formal, does not mean their descriptions can't be funny!
Ex: Tonight's group dinner is sponsored by the Networkers Association of America, and tomorrow's breakfast is sponsored by Networkers Anonymous.
9. Awards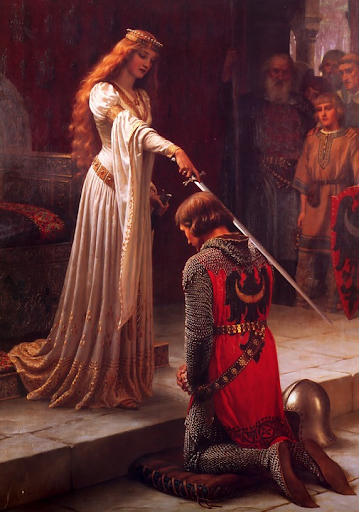 Peer recognition is a fulfilling and important practice in any sector. Prestigious awards may frequently culminate at your yearly conference(s). Spice up those accolades with some fun new names!
Examples:
Top Performer -> The 'Serena Williams of Sales' Award
Lifetime Achievement -> The 'Goldtimer' Award
Outstanding Leader -> The 'Actually Likeable' Award
---
Author Bio
Charlie Nadler is a comedian and co-founder of the joke writing consultancy LaughDealer.com. He owes his existence to a TV show; his parents met while writing together on Laverne & Shirley. He has released two albums and told jokes around the world in clubs, festivals, bars, country clubs, teen centers, basements, attics, and one barber shop.
---
You might also like: