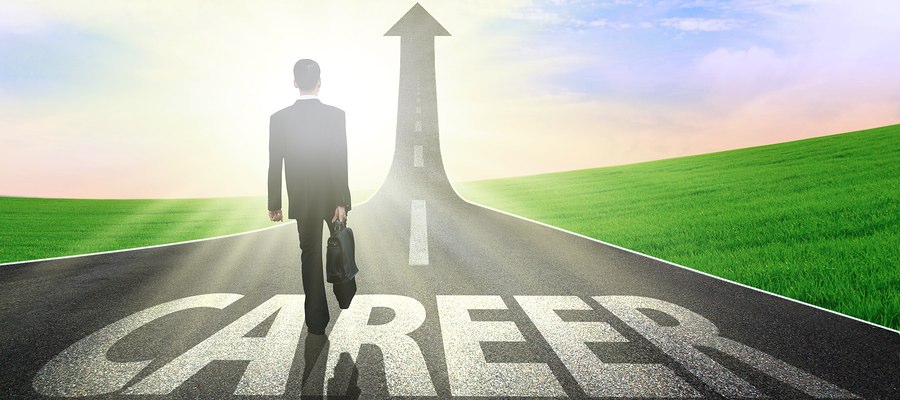 Hello! I'm Stuart Olivera, one of four interns at BusyConf this summer.
I'm currently a rising senior at Stone Bridge High School. Outside of school, I am a freelance web designer and developer, building websites and web apps for all kinds of businesses and demands. My roots in the technology realm started when I was a little kid: I loved toying with electronics, pulling things apart, and playing computer games. When I was nine, I started exploring different things on my mom's computer and soon began making websites. Fast forward a couple years and I started programming complete websites for friends and family, as well as a local church, when I learned to truly program dynamic web apps. Up until today, I taught myself everything from dealing with databases to creating custom content management systems and experimenting with the latest web technologies to take everything to the next level.
Over the past year, I took an AP Computer Science course at my high school, which became the first official class I've ever taken for programming. I breezed through the course for the most part, as the majority of the class focused on the basics of programming. However, I found that, as it didn't teach me too much programming-wise, it certainly refined my daily habits resulting in much cleaner code. This came in handy when, about half way through the year, a programming competition arose. A friend of mine quickly became interested and thought of a new website to enter: DataMine. For the months to follow, I became the lead developer for the project while teaching myself new technologies and broadening my knowledge. Every now and then, I'd look back on what I had programmed in years past. Terrible practices, security flaws, and bugs reassured me of how much I had learned even just over the past eight months.
About a month after starting work on DataMine, I learned about an internship opportunity for a web company not too far away. I had already started searching for summer internships, but found most of them had the same commonalties that didn't favor what I was looking for: college requirements, long commutes, and fields which didn't interest me as much. But, this new internship opportunity was completely different. It was local, asked for high school students, and focused on the main field of my interest: the web. Despite not knowing too much about what I'd be doing, I quickly applied. Even going into the interview, I had no idea what to expect, but within the first couple minutes of the interview, I knew BusyConf was a great opportunity. Ryan proved to have quite a significant background of programming and leadership, not to mention how friendly and open to conversation he was. I was beginning to learn how valuable this internship would be to me, and how much I would learn over the summer.
My first day here at BusyConf was definitely a unique one. Even upon arrival, I knew this wouldn't be some ordinary nine to five cubical assignment. Ryan's amazing personality greeted us all into his office as we began to get setup for the summer ahead. Other people from within the building would pop in every once in a while to say hi while we typed away, eager to get the next to-do item complete. Ryan even treated us all to lunch, in which we got to know each other a little bit more.
Ryan's friendliness and experience has really set high expectations for what I'll accomplish this summer. I've already improved immensely over the past year and can't wait to see how much further I'll grow over the course of this internship.
---
You might also like: