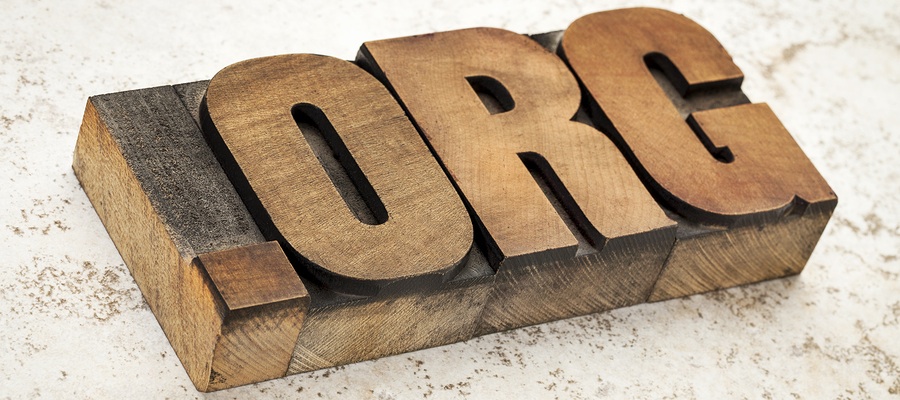 Many Non-Profit Organizations (NPO) do not have much of a budget, which can make hosting a conference very difficult. However, it is still possible for NPO's to make connections, create conversation, and get the word out about their NPO through conferences. Attending a conference, or better yet, presenting at a conference, can be a very wise decision for your NPO. There are many ways to get involved at a conference. Setting up a booth, speaking on a panel, or being a guest speaker are all great ways for your NPO to be recognized and heard.
Setting up a booth is a fantastic way to tell your story and share your NPO's mission and values. If the conference offers an exhibit hall, sign up! This is your chance to tell everyone about your NPO without having to get up in front of a big crowd. This offers a more intimate setting with attendees and gives you a chance to have a nice one-on-one conversation. Be prepared with several business cards, literature, and other resources that they can take with them. Tell those that stop by how they can find you once the conference is over. Direct them to your website or Facebook page and ask if they have a website page themselves. Have something enticing to get them to stop at your table. Pens are always handy, as are water bottles, or candy.
If you are asked to speak on a panel this could be a wonderful opportunity for you to present your knowledge and expertise. Ask the moderator for the questions ahead of time. Note what specific items you want the audience to know and how your NPO can tie into the answers. What can your NPO do for them? Again, your name along with your NPO's name, will show up on the agenda and other materials through out the conference.
There is no better way to grab the audiences attention and to talk about your NPO then to be a guest speaker. You have a roomful of eyes and ears at your fingertips. Take advantage of this situation and make it a great and memorable speech. Be passionate, fun, and engaging. Educate the audience about your NPO while staying on topic. Give them resources and let them know how they can help and/or find your NPO once the conference is over.
One other way for your NPO to help with the conference is to become a sponsor. Sponsors are typically recognized through out the marketing materials and may even appear on promotional items the conference planners hand out. If nothing else, you will be recognized in the program and on the schedule.
---
You might also like: