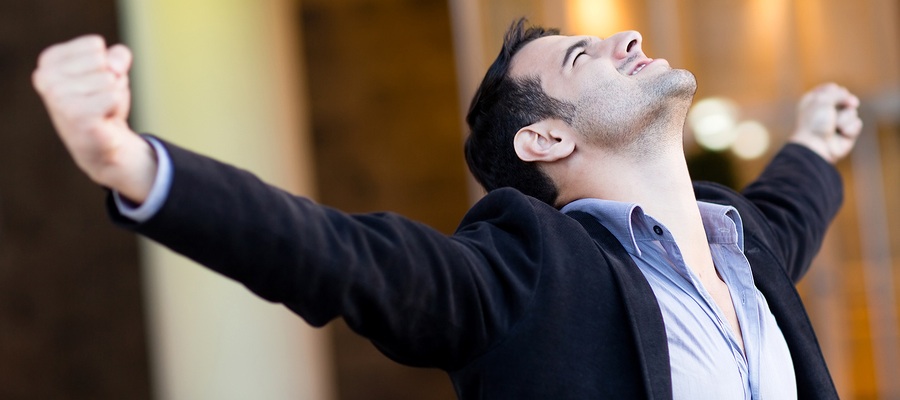 You just poured your heart and soul into putting on the best conference you could possibly imagine. Everything went well. The speakers showed up, the attendees enjoyed themselves, and nothing major went wrong. The buzz is finally dying down and you have some time to reflect. But now what? What can you, as a conference planner, do to prepare for next year? Unfortunately, while the conference may be over, your work is not. There are a few things that should be addressed right away.
The first thing you want to do is thank your sponsors, speakers, volunteers, and attendees for making this conference such a success. A letter with your signature would be most appropriate. If that is not possible, sending an e-mail will suffice. Be sure to thank everyone on your website, your social media platforms, and through an e-mail newsletter if you have them in your contact list. Everyone loves to be appreciated and recognized!
The next thing you want to do is make sure that everything is set for next year. By now, you have told the attendees and speakers when the event will take place and hopefully where. Confirm your venue is set and that the dates are solid, the conference rooms are booked, and get details about parking and catering. You can iron out more specific details when the time gets closer, but make sure that you are on the calendar and that everything you will need is available. The next step is to secure your speakers and make sure that the attendees have a save-the-date. It is not too early to start promoting your conference for next year. Talk about it now while people are inspired from the previous conference and eager to do it again.
It is very important to re-group and evaluate the conference. What went well? What didn't? Get your whole team together for a daylong de-briefing of the conference. Bring in some lunch and make it fun. Review the surveys you sent out to attendees during and after the conference. Which speaker did they like the best? Which topics were most popular? What would they change if they could change one thing? Take note of this very important information and put it into practice. The conference is for the attendees. You want to make them happy, so listen to what they have to say. Fix something if it is not working and duplicate those things that are.
Finally, give yourself a pat on the back and some time to relax. Planning a conference takes a lot of work, patience, and skill. Take a couple days to enjoy the fact that it is over. Give yourself kudos for pulling off such a great event. This will give you the strength to get back into the game and start getting ready for next year's event. It will be here before you know it!
---
You might also like: