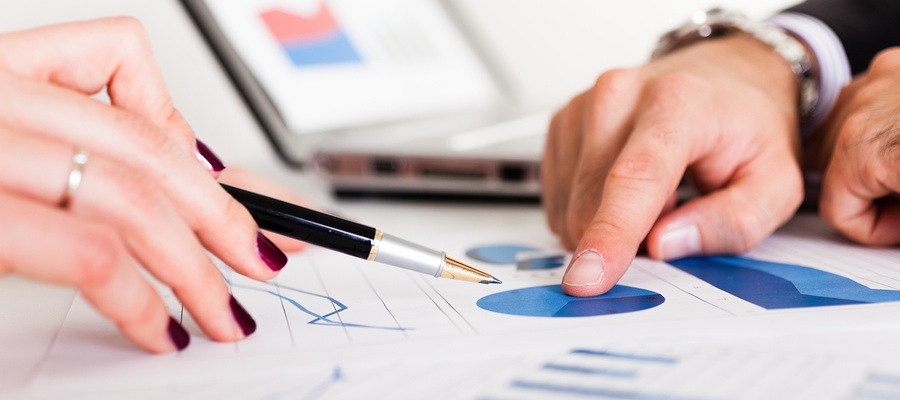 The most critical requirement in hosting an event is finance. Additionally, you'll need a well-structured budget to manage the funds and ensure that they are distributed accordingly. Unfortunately, most people do not stick to their budgets. They end up spending more than they hoped they would. The major reason behind this is poor event planning. Unless you have professional event planners organizing your party and managing your funds, you'll probably end up spending more than you had budgeted for.
Event planners are very reliable in managing and minimizing event budget. Although you will pay some fees when hiring a planner, his/her services will help you a lot of finances. It should therefore be considered as a worthy investment.
There are many ways that event planners can minimize your budget. To begin with, they are very knowledgeable and experienced in managing event budgets. This helps in aligning the budget according to the type of event, host's preferences and number of guests. Additionally, it prevents the cropping up of costs which are not accounted for in the budget.
People who host events without the help of professional planners always hire caterers to prepare food and drinks for the guests. Although this may not be such a bad idea, it is more expensive than hiring professional planners. That's because planners also provide catering under an affordable event package.
Apart from catering, another costly element is equipment hiring. Most people do not have the equipment required to host an event. They therefore hire chairs, address systems, cooking equipment, tables, cutlery, tents and decorative items any time they host one. Unfortunately, hiring these items separately is very costly. The only way to minimize the costs is hiring an event planning company which additionally provides the hosts with the necessary equipment.
Some event planners also provide transport to event hosts and guests. They connect the hosts to transport companies with luxury vehicles for events. This helps hosts spend much less than they would have if they hired the cars separately.
Ultimately, event hosts end up saving more money than they would without event planners. Professional planners are therefore not only effective in the actual planning, but also in minimizing the event budgets.
Sources:
http://www.entrepreneur.com/article/37892
http://mashable.com/2010/10/04/event-planning-social-media/
http://www.wildapricot.com/membership-articles/eg-how-to-plan-an-event
http://eventplanning.about.com/
http://eventplanning.about.com/od/eventcareers/f/eventplanneris.htm
http://www.wikihow.com/Become-a-Certified-Event-Planner
http://www.forbes.com/sites/shenegotiates/2011/10/27/make-it-work-the-zen-of-event-planning/
http://career.opcd.wfu.edu/explore-careers/event-planning/
---
You might also like: