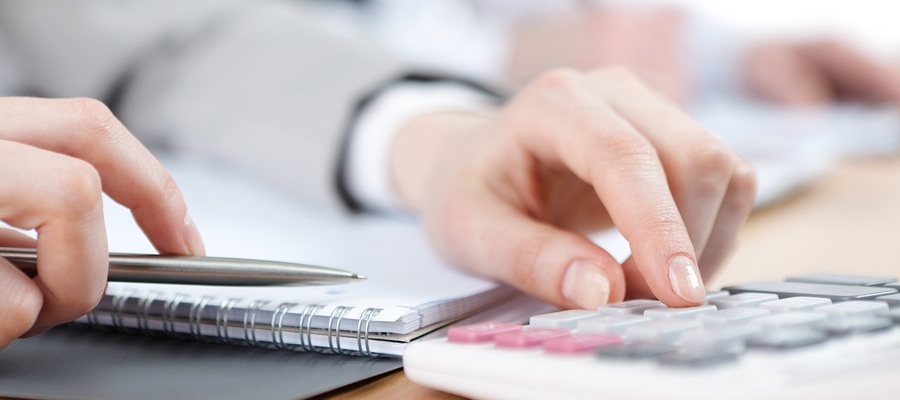 Planning an event whether it is organizing for a conference, seminar or trade show involves many hours and varying degrees of skillsets to get the job done successfully. Attempting to put together an event without the necessary skills, time and resources, can cause the total cost of your event to go over-budget. Hiring a professional event planner will leave you with peace of mind knowing that the event will be highly organized and well run.
Equipment
If your event will feature speakers, they will need equipment to enhance their presentations. The list of available equipment is numerous and setting up the equipment will be difficult if you are not familiar with them. Planners can reach out to vendors and technicians they work with to arrange for such things as hand and table microphones, projectors, video recorders, dimming lighting systems and PA systems. If your event has teleconferencing options, they can organize the necessary communication links.
Dining and Catering
It's important to work closely with your caterer so they know what your plans are for the event.The caterer will be familiar with the location of the event and can plan an organized seating arrangement and layout of the food. Chairs, tables, tablecloths, dishes and cutlery can all be taken care of by the caterer, relieving you of all those stressful decisions. Dietary needs will need to be taken care for vegetarian guests, and food allergies will need to be taken into consideration when planning the menu.
Overnight Guests
If you are planning a multi-day conference or trade show, out of town guests will need a place to stay. An event planner can arrange accommodations with local hotels or student housing at nearby campuses. Planners are experienced in negotiating special rates for your attendees and can block off rooms at hotels to ensure that no one is left without somewhere to stay. They can also organize transportation of guests to and from the event, especially if they are unfamiliar with the transportation options in your area.
Conclusion
Event planners are very detail oriented and live by their to-do lists. They can draw on their networking system and call upon contractors, vendors and suppliers to make your event successful. And most importantly, your guests will have a better event experience overall.
Sources:
http://www.streetdirectory.com/food_editorials/meals/food/food_catering_what_do_you_need_to_know_about_food_catering.html
http://events.duke.edu/index.php
http://www.entrepreneur.com/downloads/guides/1313_Event_Planning_ch1.pdf
---
You might also like: