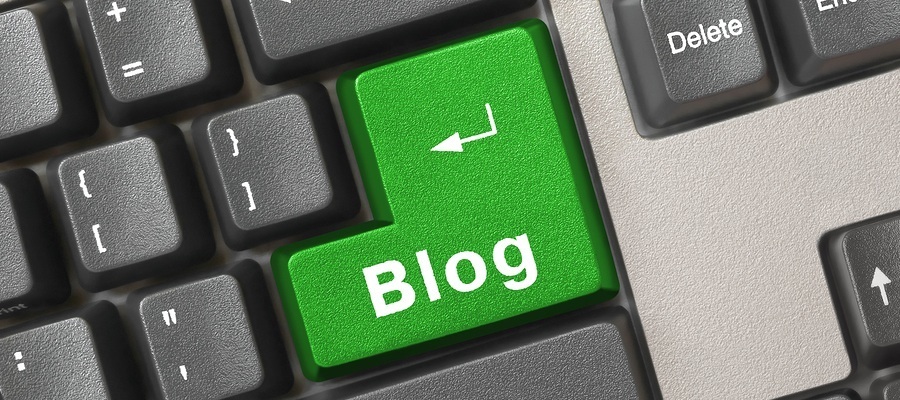 When you're caught up in paying for advertising, handling your social network accounts, and setting up an event, some marketing channels get overlooked. Don't forget about the on-site marketing tools you have, such as your business blog. When an interested party finds out about your event and wants more information than a tweet or Facebook update provides, they head to your website. If you aren't sure how to effectively promote your event through your business blog, use a few of these pointers to get you on your way.
1. Provide frequent updates on your event. Write about topics such as the latest speakers you have lined up, the event venue, important registration dates and reminders, behind the scenes information, and related topics. Mix up the topics and space the posts out so you have a steady stream of content directly relating to your event. You don't want to post three updates at once, then go a few days without anything at all.
2. Invite your readers to commentand give their input on your event. Use a blogging script that makes it easy for readers to give you feedback. You may be surprised at how useful the comments are, especially in fixing problems you may have overlooked when you're in the middle of organizing your event.
3. Build authority for your event by posting about related industry news and developments. You want to give your readers a reason to trust that your event is worthwhile, so setting yourself up as an authority figure in the field is important. Talk about current events and the movers and shakers in your industry. This also gives you content not directly related to your event, so you build a long term following on your business blog.
4. Set your business blog up so it auto-posts to social networks with each blog post. This not only automates the process, but also gives you more content to work with on your social networking sites so you're killing two birds with one stone. If you're using a popular blogging script such as WordPress, you have several plugins available that take care of this need. You may need a third-party app or custom solution if you're using a different type of content management system.
Don't let your business blog languish when you're preparing for an event. Give your readers the information they need about the event, and provide sticky and relevant industry content so they build trust in you and are likely to have multiple visits to your site.
---
You might also like: