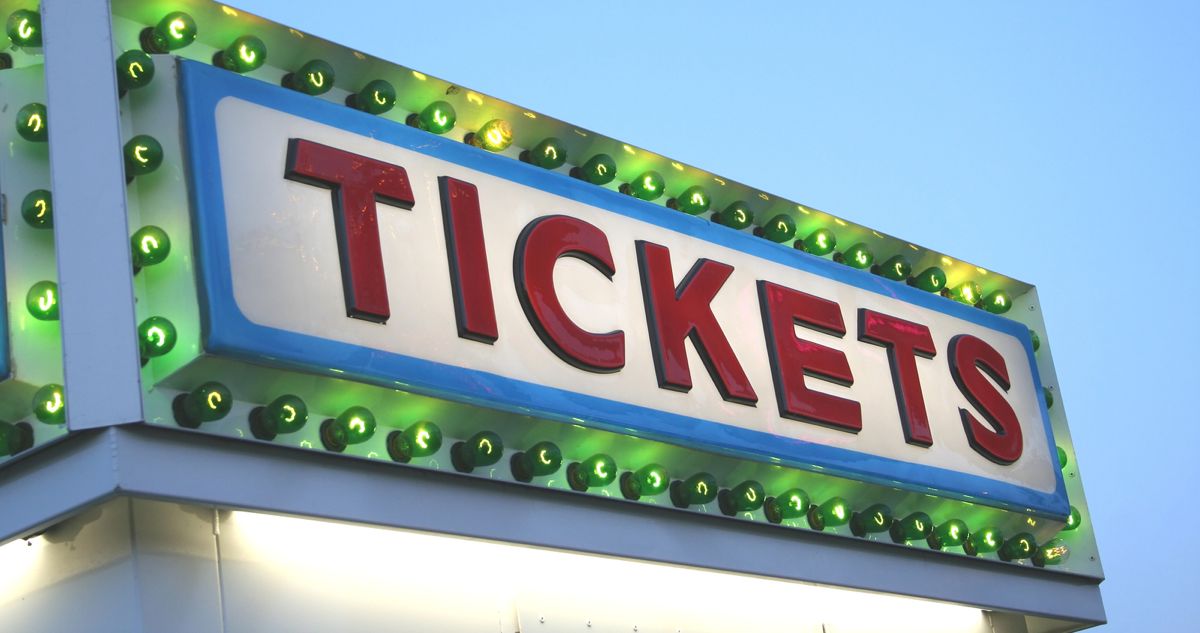 So you got an impending conference to plan; where do you start? Social media is a good place to begin to start selling some tickets. Your social network channels, in fact, are a more valuable resource than you realize. If used right, you just might be able to fill every seat. That means more awareness and consumer conversion for your brand.
1. Facebook Ads
Sure, Facebook ads cost money, but as the saying goes, you have to spend money to make money. Facebook Ads is one of the best places to start. For best results, really take advantage of the "interest" setting, which is a great way to confine your ads to your demographic.
Your ads can be further confined based on factors like work, language, gender, and so on. The narrower you can tighten your demographic the better. It also means you are more likely to get more clicks that result in a conversion. This is very important since you are being charged by the click or by the impression depending on the option you choose.
2. Create a Memorable Hashtag
Why use hashtags at all? First of all, they ensure your tweets and other social media posts become a trend. Those unfamiliar with the hashtag can also click on it to see all other posts containing the same hashtag, thus learn about your event.
Your hashtag needs to meet two requirements: it has to be clear and short. A bit of compromise might be required to strike a fine balance between clarity and brevity.
Take the hashtag #MalibuRealEstateConference2016. Is it clear? You bet. Just by looking at it, you know immediately that it's a conference about real estate in Malibu. However, the hashtag is also awfully long. How might you shorten it?
How about #MREConf? It's just the right length, but it's not clear, is it? Most people won't be able to determine what it is just by looking at it. So how about #MalibuRealEstateConf? It's just right. Find the middle ground between length and being concise.
3. Start a Contest
Start some form of social media contest with plenty of giveaways. Contests are effective because they promote engagement through a fun activity. There are various social media contests you can hold, though it's recommended that you keep it simple. Here are a few ideas:
Supply an existing pic related to your event and have participants come up with a funny and promotional caption.
Have participants submit their own selfies, which they will then edit using a number of company and event-related images.
Word jumbles using phrases pertaining to your event
A short response contest. If your company is a hotel, for example, then participants can, in 100 words or less, explain why they would choose your lodging over the competitors.
Be sure that everyone who participates gets a prize, such as a higher value swag item available for pickup at the event. Winners and top performers, though, should be awarded with a free ticket or two.
No, it's not out of the way to request your sponsors to get involved in the marketing. Sponsors, after all, benefit just as much as you do from a successful event. Sponsors also likely have a larger social media following than you do. Make it a joint effort.
Consider collaboration work, such as guest posting for each other's blogs and extending the same offers to one another's social network followers. Consider, for instance, extending the same early bird sales offers, buy-2-get-1-free deals, or whatever special offer you have for your own followers.
5. Implement Referral-Based Rewards
Why do all the ticket selling yourself when you have an army of followers that can help you along the way? It doesn't have to be a one-man job. Your followers will be happy to help along if there's something in it for them. This is why you should have an affiliate program with a reward system in place. Utilize a tier-based system to encourage participants to reach higher milestones.
An example of a tier-based rewards program may include:
5 referrals – free 6-month magazine subscription
10 referrals – free 1-year magazine subscription
20 referrals – free VIP ticket for you and three members of your party
6. Use the Scarcity Tactic
Emphasize that tickets are limited and can be sold out any minute. Also point out that it's a first-come-first-serve basis, so attendees should immediately purchase their tickets right away to guarantee their spot.
To really make your point, add a widget on your main social media event page that shows the number of remaining tickets, which changes in real time whenever a ticket is sold. You can also routinely send out tweets letting followers know the number of tickets sold and how many remains.
This will convey a sense of urgency especially for procrastinators. You should also encourage sponsors and affiliates to push the same scarcity narrative in their posts.
Social media provides a wealth of tools for selling your tickets. You just have to take advantage of these diverse resources rather than just treat social networks as a place for reading and exchanging short posts.
---
Author Bio
McCarthy is an Event Manager at Ultimate Experience, an event management company based in the UK. Dan has 5 years of event project management under his belt. He has worked on many successful events, and currently he shares his knowledge by writing on the company blog. Follow him on Twitter @DanCarthy2.
---
You might also like: