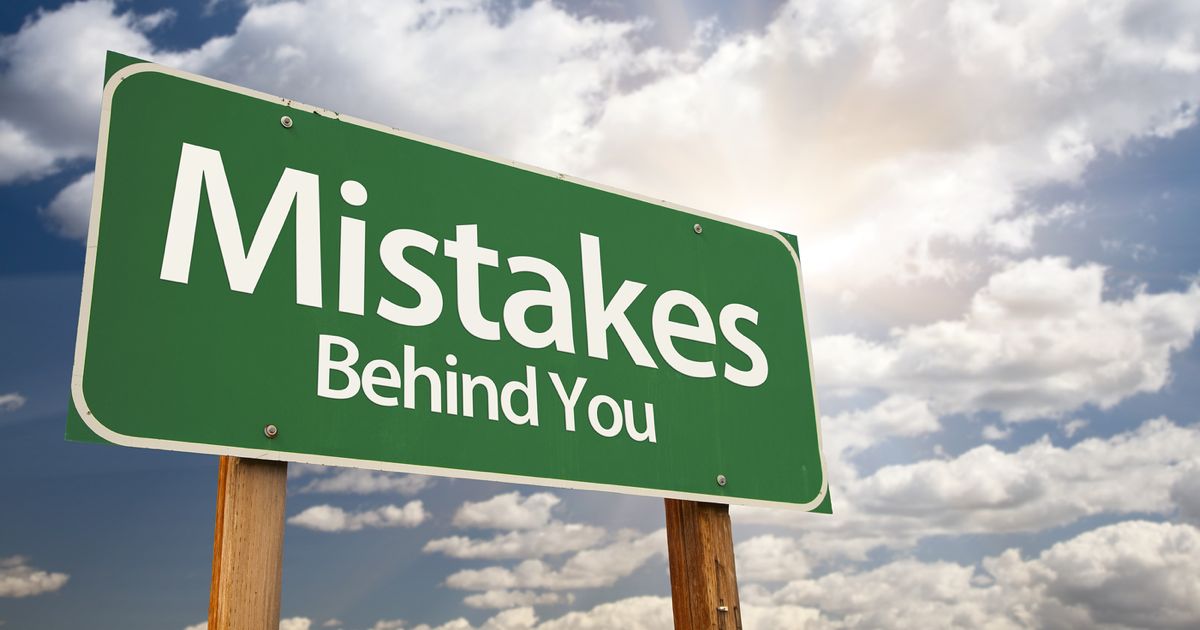 For someone who has never planned a conference, it might seem like a pretty easy task – book a venue, invite the guests, make sure there's entertainment, food and you're all good, right?
Well, as soon as you start to actually taking steps to organizing the event, you will probably see just how many hurdles need to be overcome in order for the event to go smoothly – for someone without the necessary experience it might even turn out to be a task too difficult to accomplish.
But even those who plan events for a living often find themselves making mistakes that can even ruin the entire conference. Some of these mistakes might not even seem that bad, but when they do occur they can even ruin the event. So here are some of the often overlooked mistakes that should be avoided:
1. Not Enough Space
It's no secret just how competitive the event planning industry is, and so event planners try to squeeze as much out of every dollar in their budget as possible, which sometimes means they'll try to cram the event into a venue that is not sufficient in space.
This, of course, leads to a lot of problems – when big crowds of people gather to one place, every detail must be planned for the event to remain orderly and organized. And when there's not sufficient space for fitting the audience comfortably, feeding, registering and seating them, then you can be certain that you're setting yourself up for disastrous outcomes.
Make sure there's plenty of space for everyone – the venue is usually the cornerstone of the entire event, so it's wise to plan a little extra space, just in case.
2. Poor Communication with Client
It's a constant striving for the optimum balance when consulting with your client about the event – on one hand, it's his event so you need to make sure you plan it to his preferences, but on the other hand you are the professional and you hold the responsibility for the events' success, so you must sometimes take a stand where you think that the clients' vision is not in the best interests of the event.
A good idea is to maintain constant contact and discuss the options before making any final decisions – this way compromises can be found and the event will both represent the clients' wants and be successful.
3. No Wi-Fi
Now this might seem like not that big a deal, but in todays' world that is so reliant on the web, not having internet available for all the guests can have a very negative impact. And especially for a business event, it's crucial to have Wi-Fi – whether it's for video presentations, communications or one of many other reasons.
Also, most people nowadays have phones on which they also like to surf the web, Tweet about the event or share pictures through social media. All of these activities can play a significant role in the perceived success of the event, so for the sake of your reputation as an event planner, take the little time needed to ensure that the venue has a proper internet connection.
4. Not Giving Credit to Others
Just as in any profession, you will most likely not be doing everything yourself – there's just so much that comes into event planning, all the way from finding new clients to the finishing touches on the event itself, that there's probably always plenty of people that deserve a proper thank you for their help. Do not forget the people that play a role in your success – even a simple call or card thanking them for the assistance can go a long way to establishing a lasting relationship which can reap you benefits for years.
All the suppliers, event staff, advertisers and anyone else who contributed deserve appreciation – remember, they are all also professionals in their field, so if you have a chance, help them out as well. A strong net of mutually beneficial relationships can help you stand out from your competition in the event planning market,which can ultimately be the deciding factor for the growth and success of your event planning business.
---
Author Bio
Jeremy is a content strategist at A List Guide, a part of Intermedia Group, one of the most comprehensive & targeted B2B publishing network in Australia. A List Guide is a stylish and comprehensive online and print directory listing the best venues, event suppliers and team-building activities in each state and territory of Australia.
---
You might also like:
published by Jeremy