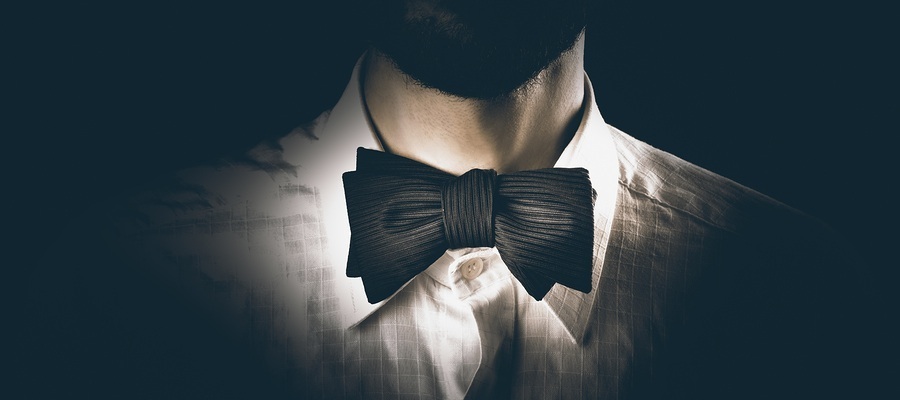 The first step in planning an event is determining the type of event you'll hold. Are you planning on a formal or informal event? For most events, including weddings and parties, you have the option of making it formal or informal, depending on your preference and event theme. So, what exactly is the difference between formal and informal events? What is required in planning and hosting them?
Formal events are what you would expect in a ceremonial environment–people dressed in formal wear following a specific official event protocol. Only invited individuals are expected to attend such events. Informal events, on the other hand, are the events which do not adhere to the standard mode of formal dressing and event protocols. They are flexible and can incorporate many elements without paying attention to whether they are formally acceptable or not.
Because of their strictness, many people would only associate professional event planning with formal events. Event planning, however, is also critical to informal events since they also require adequate preparation to make them successful. Here are some of the most critical considerations you need to make in planning formal and informal events:
Timing
Formal and informal events are held on different days at different times. Most formal events, like executive dinner parties, conferences and exhibitions, are held on weekdays while informal ones are scheduled on weekends. This rule, however, does not apply to all types of events. Some formal weddings for example, are held on weekends when everyone is away from work.
Dress Code
The main perceptible difference between formal and informal events is the dress code. Men in a formal events are expected to dress in tuxes, suits, blazers, bow ties and formal shoes while ladies in gowns, formal dresses and lady suits. Informal events on the other hand, allow their guests to dress as they please. To make your event colorful, you should choose a dress code which corresponds to the theme. Guests at a formal event for example, could be requested to dress in a smart-casual wear with colors corresponding to the theme.
Entertainment
Music significantly dictates the ambiance in an event. If you're in a formal dinner party with your work mates, you'd expect to have some soft music like jazz playing on the background. Some formal events like conferences don't even need any music at all. The informal events on the other hand, are characterized with blaring music like rock, electro, house and dance to set the mood for partying and dancing.
Because of the significant differences between these two types of events, it's important to adjust the planning process according to the event. Finally, make sure that everything is put in place 24 to 36 hours before the event regardless of whether it is formal or informal.
---
You might also like: