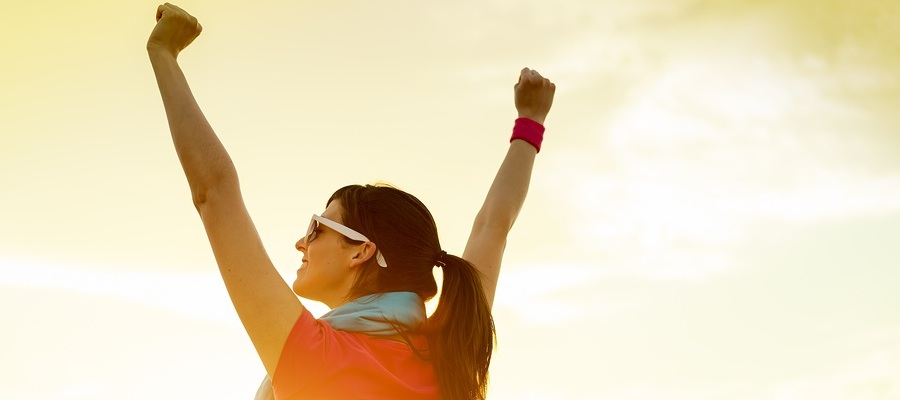 Managing an event successfully can be an extremely stressful task, even when you're at the top of your game and things are going swimmingly. The difficulty can lie in the uniqueness of each event—they're all so different and require fresh thinking every time. A great deal of flexibility is needed to be successful in this field. You also need a reliable set of contacts and places to source from, like Expocart, if you're after quality banners for your stand. Let's take a look at 10 tips you will not want to miss when organizing a terrific event.

1. Begin Planning Early
It's never too early to start. If you can confirm the event date and venue early, the better it will be. Even calling a year in advance is a good idea if it seals the venue. You may not have exact details on participants at this stage, though there should be some flexibility. There is a chance you may save some money too, by booking early. Getting your stands to look the part is key; here are another two sites which are reliable and will help immensely.
2. Make Lists for Everything
Keep a record of absolutely everything that needs to be done and organized for the event. Create checklists with actionable items, and dates on when items need to be finalised. This also makes things clear when delegating work within your team. Any overdue items should be flagged up as early as possible.
3. Find a Trustworthy Venue
The venue you find could have a huge impact on how smooth or stressful the whole process is. Even though you may be always on the lookout for a unique venue that will give participants something to remember; you also want one that will be dependable and not give you the hassle. If a place already comes with lighting and seating, won't that make your job a lot easier?

4. Be Clear on Your Objectives
Be sure to work with your event planner or client on the concrete goals for the upcoming event. The objectives should be specific and try to work with numbers where possible. Such as how many awards are being presented, or the number of questions you can fit in at the end of a session.
5. All Contracts Should Be Clear and Detailed
To avoid any misunderstanding or unexpected alterations, make certain that the initial contracts contain as much information as possible; whether the contracts are drawn up by you or partners. The small print should always be read, no matter how time-consuming.
6. Attract People With a "Green" Event
Organizing an eco-friendly event will be a massive selling point. It's our collective responsibility to do good for the environment. If you can organize an event with green event programs and other sustainable alternatives, it's a real win-win for your event and the world. Make sure you promote your idea of a green event.
The great thing about social media is the participants can help promote your event by spreading the word. It doesn't mean you can just sit back and let it happen, however; you need to be proactive with this approach. Each social media platform can be used strategically to post clever pictures, videos and messages. Hopefully, the public will get sharing—a massive help with your marketing.
8. Do a Practice Run
Every event you organize should be put through its paces prior to the real thing. No matter the size of the event; a practice run is always a good idea. It should include as many of the people who will be involved in the real thing as possible. This gives you a great chance to see if anything is not up to scratch, so you can put it right.
9. Ask Those Who Attended
By talking to people, seeing their reactions and using feedback surveys, you get a good picture of what it's like being in their shoes. What did they like about it? Was there anything commonly disliked? A lot can be learnt from this.
10. Make Changes That Count
After all the feedback from the last event, there should always be lessons learnt. No event is perfect, and your job is to constantly make changes for the better. You should make it a point to change something in a positive way after each occasion. Examples can be to axe any overly expensive vendors or juggle your teams around to rectify inefficiencies.
Keep Learning, Improving, and Enjoying
As you can see, there is a lot that goes into organizing a successful event. Although it can be hugely demanding; you will feel an immense sense of pride and satisfaction when the last guests have left and you've reflected on your achievements. Whether you're still new to managing events or have many under your belt already, there are always ways to keep improving and take your reputation as an events organizer to new heights. By following the advice given above and some hard work, you will get there soon enough. Stay organized, plan well and learn from every occasion.
---
You might also like: