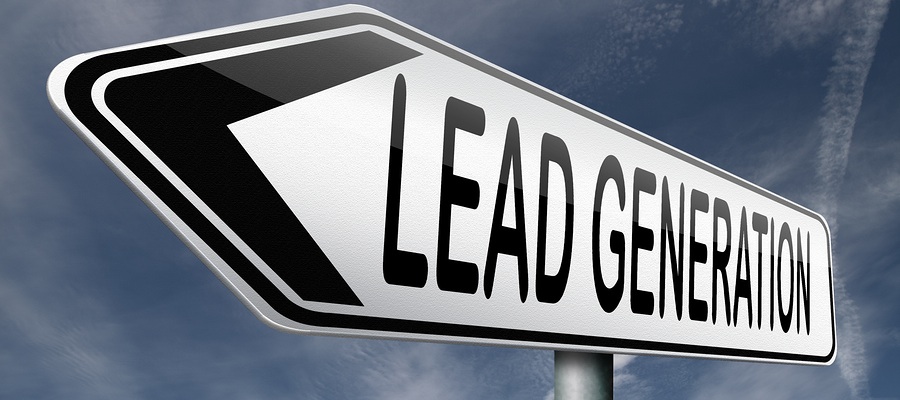 6 Strategies to Maximize Every Conference
You're attending a conference, and you have a million conflicting priorities plus twice as many distractions. First of all, don't panic. It really doesn't matter what you do at a conference as much as how you follow up after you get back. Remember that fact, and it will take the pressure off, but it also points out how important it is to manage your time wisely. Once you get home, all you have is the data you collected. Here are the top 6 ways to make all those conference fees pay for themselves:
1. Get there early and map out your day.
The vast majority of attendees spend their conference waiting in line for registration, for presentations, for lunch, etc. Be the early bird and spend the down time preparing your game plan to hit the best presentations and booths.
2. Leave holes in your plans.
This is the next stage of problems that many people experience after they start preparing more carefully. They budget their time to the minute and lose the "Aha!" moments. Schedule time for depressurizing, for taking notes, for updating your schedule based on changes and new information. Take a little time to expect the unexpected and seize the moment.
3. Meet as many attendees as you can, but do it wisely.
The rule at conventions should be: accept 2x as many business cards as you give out. This is actually a challenge because so many interactions involve an exchange of cards. However, if there is a crowd around a person or table of a company that interests you, take the card and come back. They are much more likely to remember you when they aren't surrounded in a sea of faces. This is also a better way to manage your time and cover more ground.
4. Pay very close attention and make it short.
Listening beats pitching every time. There will be time for your pitch after you are better prepared. Now is the time to learn about the people you meet because most people are not what they seem. Are they enthusiastic about their business or scouting for a new job? Are they thought leaders or just repeating something they have memorized? The after conference happy hours are very often the places where business actually gets done and whole new industries are born.
5. Jot down some notes for yourself after every interaction.
The one with the best comments wins. These will form the basis for your follow-up emails, posts and tweets. What did you have in common? What were they passionate about? What promises did you make? It all happens so fast that most of what is said at the conference stays at the conference, which ends up being a tremendous loss of potential revenue.
6. Get it in the system.
At the end of every conference day, transfer your hand-written or voice-recorded notes into your CRM system. If you don't have remote access, save the data as a text file or spreadsheet that can be imported later. There is no time to waste because the efficient competitors have already updated their systems on the fly.
When you get back to the office, or even on the road home from the tradeshow, start prioritizing the interactions you had. Who are the mentors? Who are the prospects? Who are competitors who only want your information? Don't start the process of following up until you are clear on your priorities. These six simple instructions will help you turn a useless stack of business cards into solid connections of an ever-expanding business network.
---
You might also like: