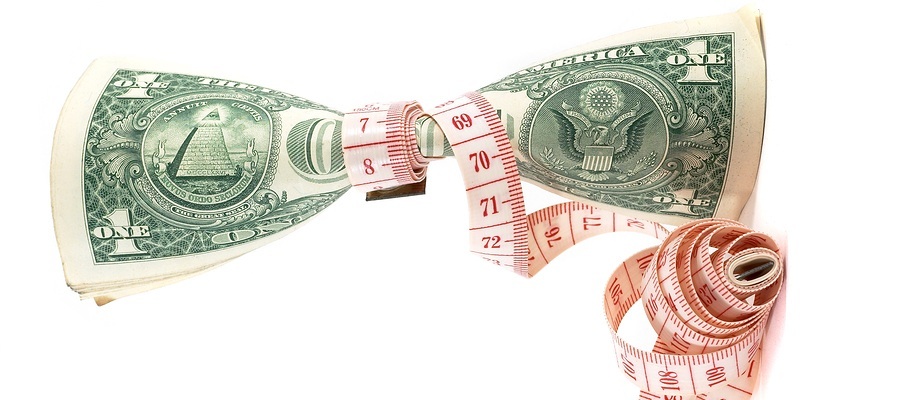 Although we all dream about planning events with a huge budget to work with, that's rarely going to be the case. Occasionally, there is only a limited budget available, and as such, we must make the best of what is at our disposal.
Here are 5 ways in which to plan an event on a tight budget.
1. Establish the event type and then select the venue.
When it comes to choice of venue, you should stick very closely to your overall budget. The venue may well be your greatest expense, and therefore, you should make the final decision early within the planning process.
2. Do not be afraid to negotiate.
The art of negotiation is an integral part of your overall itinerary when you are planning an event. Never be afraid to try to negotiate, because the worst case scenario would be a simple "no." Vendors tend to prefer working with clients who prove to be honest about their budget at the outset, so be upfront with them and do not shy away from full budget disclosure. It's also possible that you might be able to avail lower rates with the site vendor by offering to advertise the venue during the actual event.
3. Seek the assistance an event planning expert.
By seeking the help of a colleague or a team that plans events professionally, you may be able to benefit from prices that would not have been available to you otherwise. After all, this could be their particular area of expertise, and they may well be familiar with vendors and other professionals who are able to provide goods and services that are within your pricing structure.
4. Utilize the resources you have to hand.
Using your team's skills can be key to success. If you are unable to afford a professional event planner, do not shy away from soliciting help from fellow friends and co-workers. There's a lot of work involved in planning an event, so requesting help from your team can prove to be particularly 5.
When appropriate, use social media to spread the word about your event. Use Twitter, Facebook and/or LinkedIn to gain free advertising. If your company has a list of subscribers, send out an email about your event. The more the word gets out there, the less pressure there will be on dealing with other marketing initiatives. Get inventive by using resources like Microsoft Office (PowerPoint, Publisher, or Word) in order to create flyers and invitations. Alternatively, outsource this to a local printing company that will offer to work within the confines of your budget.
Conclusion
When planning an event on a tight budget, the key to success is to stick rigidly to the account, and try to utilize any help which is freely available to you. Do not be afraid to negotiate on price, and consider hiring an expert event planner. Expert event planners may be costly, but they will radically cut your workload and may even save money overall.
---
You might also like: