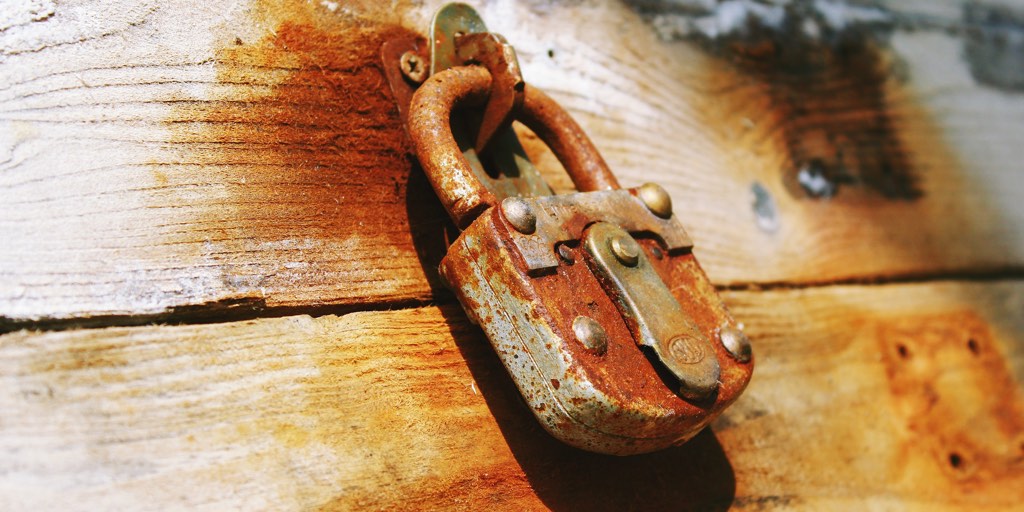 Both large and small events and event venues that involve gatherings of people are increasingly vulnerable, which means that event planners and organisers need to take great care in terms of issues relating to safety and security. Thankfully it is becoming easier for organisers thanks to the use of new forms of technology.
No matter whether you are organising a summer fete, a sporting event, a concert, or a market, any event that involves multiple members of the public needs to be planned adequately. Here we take a look at how technology is changing the way that we look at event security and safety.
Conducting risk assessments
Whenever you consider any aspect of event security you should first consider a risk assessment. Carrying out a risk assessment should be the first priority in the safety and security of your event, and any decisions should be made by consulting the assessment.
It is much easier to carry out an assessment (and easier to access the results) if it is created and stored digitally. Evaluating threats and weaknesses can be most easily done when utilising a wide range of technologies. It may even be necessary to work with external specialists in risk assessment to ensure that you are carrying out the work properly.
Brief your attendees with an app
If you are looking to prioritise safety and security at your event then the most important thing that you need to is to distribute information. If you create an app for your event and then encourage attendees to use it, you can provide them with information about how to keep safe while attending your event. This could include details such as acceptable items to take into the event, as well as maps and other details.
Security checkpoints
Bag and body searches have become common practice at events to ensure that no-one is bringing in any forbidden substances or anything else banned by the organisers. This undoubtedly has contributed to events becoming safer. But one of the challenges that this brings is the amount of time that it takes to search each person and bag individually.
Thankfully this is one area that the events sector can learn and benefit from the advances in the air travel industry. Airport security has been consistently ramped up in recent years, and this has led to the development of many fast security scanning technologies. There are now devices such as walkthrough scanners and handheld metal detectors that can be used by event staff to speed up the process.
Provide emergency plans and procedures to staff
It is vital for event organisers to come up with detailed security and safety plans, and contingencies in the event of an emergency. Of course, it is also necessary to provide staff with training on what to do if any kind of emergency situation was to occur. However, technology has made this easier as it is now possible for all members of staff to have immediate access to the plans via any device.
This can either be achieved by using an event management app that all staff will be logged into, or simply by distributing plans to individuals.
Have traffic management plans distributed
At larger events it is often necessary to plan for traffic management. If your event requires access for vehicles, these vehicles can pose a danger to any pedestrians at the site. This means that you need to have a plan in place.
When you have created a traffic management plan you should ensure that it is available in the form of digital document so that it can be shared across devices with any parties that need it.
"We have provided concrete barriers for traffic management at many events," said Jim Treacy, General Manager at civil engineering contractors Maltaward "and the operation always runs most effectively when the event organisers can provide us with detailed plans for the placement of barriers."
Monitoring cameras
To provide the best possible security for your attendees and staff it can be very valuable to have CCTV cameras in place. Better still, these cameras can be monitoring from applications on smart devices – this can be easily managed now that these devices and applications are so easily accessible on smart phones and tablets.
---
Author Bio
Dakota Murphey has over 10 years of experience in marketing and events management. She enjoys sharing her knowledge and experience through her writing and connecting with other like-minded professionals. Find out what else Dakota has been up to on Twitter: @Dakota_Murphey.
---
You might also like: