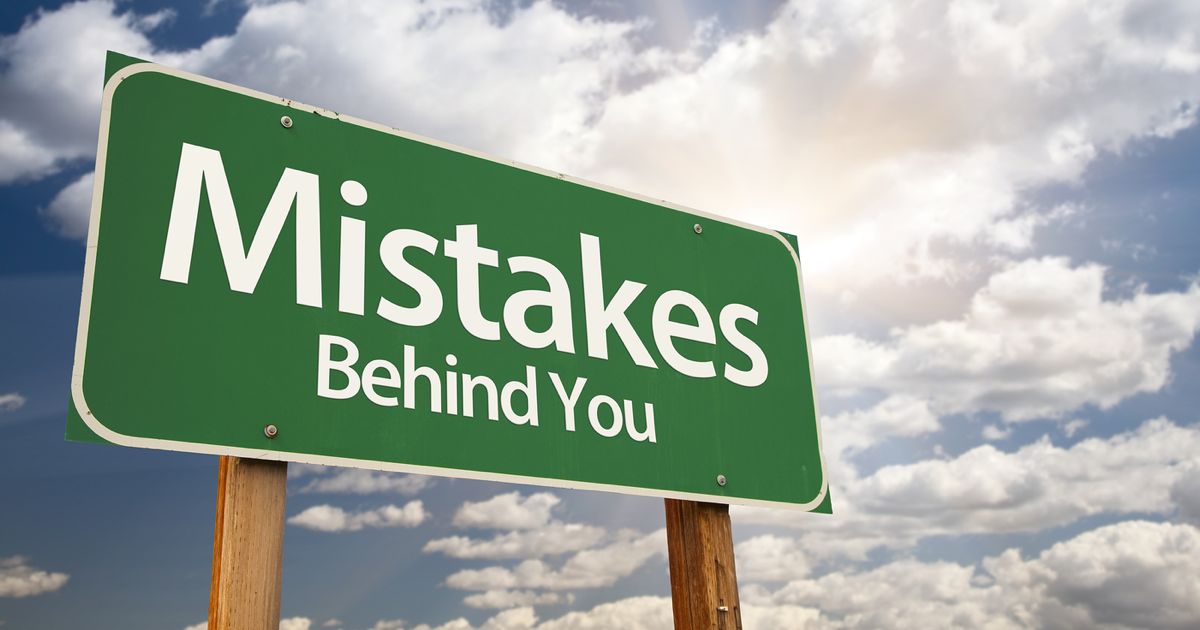 Lousy Speakers: This is a hard one. You can't always control the caliber of your speakers, especially if you have never heard him or her speak before. However, you can do your due diligence and research the individuals that you are interested in. Make some phone calls, and ask around. Have they spoken before? Talk to them over the phone. You will get an idea of their personality and their passion for what they do.

No Parking: Parking is essential for your local attendees. Make sure that you have given them several options when it comes to parking. When looking at venues, ask about parking. If there is no on-site parking, you may want to keep looking, or find out where the nearest parking garages are located. As long as you give the attendees options, you should be fine.

No Signs: There is nothing worse than walking into a large arena or hotel and having no idea where to go. Make sure that you have good directions once your attendees enter the conference. Signs should be big, colorful, and easy to understand. Pro tip: Keep them date free, and reuse them again at a future event.

No Email Reminder or Confirmation: Remind your attendees and your speakers about the conference. People are very busy and don't always write down their events. Make sure that you contact your speakers 30 days out and again a couple days before the conference. Send emails to all attendees expressing your excitement and wishing them all safe travels. Everyone will appreciate the reminders.

No Greeters: This goes back to the signs. Make sure you have plenty of staff on hand to help greet attendees and direct people where to go. These greeters can help answer questions and make the attendees feel welcome. People would much rather talk to a person affiliated with the conference than just an employee of the venue.is going on.

Lack of Event Marketing: Start the conversation months before the actual event. Make signs, send out driving directions, remind attendees about the event, and showcase your speakers and sponsors. Help the attendees and speakers get excited about the event. They may even be able to start networking before they meet in person. Social media is an excellent and affordable way to start the conversation and buzz.

Terrible Food: Your attendees will get hungry. Make sure you have sampled the menu. Deliver an exceptional breakfast and/or lunch. It doesn't have to be fancy, but it should taste good.

No Water or No Coffee: Major foul. Do not run out of coffee. Have an accurate head count of who is attending and plan accordingly. Some venues charge by the cup while others charge by the carafe. This is one area that you do not want to skimp on.

No Events After the Conference: Just because your conference is over doesn't mean everyone has to go home. Continue the event with a dinner or happy hour. This will allow attendees to network, get to know each other, and let their hair down after a long day. This will also build camaraderie.

No Breaks: Give your attendees a chance to use the restroom, get a cup of coffee, or make a phone call. Having sessions back-to-back will exhaust your attendees and you may loose some along the way. Attendees usually have to work and may need a few minutes to check emails or make a call. You would rather them do it between sessions than during a session.