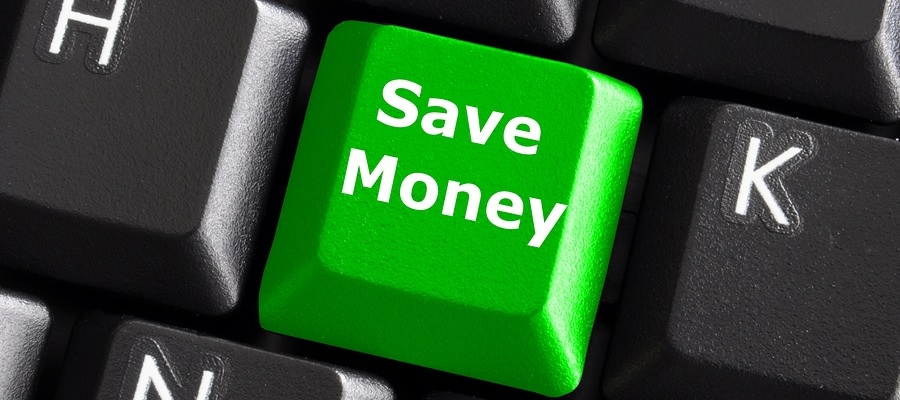 Planning a conference can cost a lot of money. Make sure your organization is prepared for the costs of hosting a conference and take these 12 tips into consideration to save money:
Shop Around for a Venue: Take your time looking for the right venue. Look at local venues first as that will save you money on travel. Don't pick the nicest hotel in town. You may be surprised at what some of the smaller-name spaces can offer. Look at a variety of spaces, not just hotels.
Off-Season Times: When scheduling your conference find out the dates for off-season pricing. Off-season rates will be much cheaper than peak times. You will be able to save on your venue and your attendees will be able to save on their lodging and dining.
Negotiate: Don't settle on the first number they give you. The venue wants you just as much as you want them. Take the time to negotiate prices and come up with the best number that is both reasonable for you and for them.
Sponsors and Partnerships: Find sponsors to help fund your conference. In exchange for their sponsorship, you can put their name and logos on your print materials, e-mails, and social platforms. Form partnerships with your vendors, the hotel, the caterers, etc. Offer to promote them on your marketing materials in exchange for a reduced rate.
Use Social Media to Market:-Market your event months in advance using social media platforms such as Facebook, Twitter, LinkedIn, and/or Google+. Social platforms are free and have the potential to reach hundreds of thousands of potential attendees.
Signage: Signage can be very expensive. When purchasing signage for your event make sure you can reuse it. Try to avoid putting dates and locations on the signage. Use your logo and your tag line and, if possible, make the details of the event editable.
Go Green: Gone are the days when we give attendees a big binder full of paper. Let them know where on your website they can find the slides to the presentation or the bios of the presenters. Give them clear directions on where to get the information should they want to print it out. This will save you money on printing and paper.
Save on Centerpieces: No need to buy extravagant floral arrangements or fancy centerpieces. You can be very creative with glass vases from the Dollar Store and some pretty, colorful objects inside. You can also create centerpieces using promotional items such as coffee mugs with your logo or fill the vases up with stress balls that have your logo on them. Encourage attendees to take home the centerpieces and continue to promote your brand.
Know Your Numbers: When it comes to serving coffee or food make sure you know exactly how many people are attending your conference. When ordering food order less than what you need. There will inevitably be some attendees who don't eat or will eat some place else. Be sure you have enough coffee and find out if the venue charges by the cup or the carafe. Coffee is one thing you do not want to run out of. Consider using custom questions in your call-for-proposals or ticket registration to determine quantities.
Reuse, Recycle: Have a drawing! After the conference, ask everyone to turn in their plastic name badges.Then randomly draw 2 or 3 names and give them a prize. This will motivate people to return their badges and allow you to reuse them for your next event!