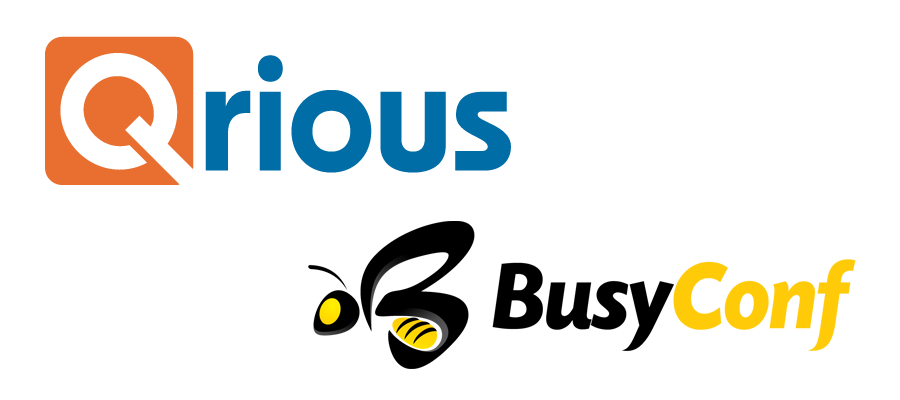 BusyConf is really excited to officially announce our partnership with Qrious ("curious").
"As a conference attendee, I've always enjoyed the BusyConf experience. When planning began for #ChefConf 2013, BusyConf was the clear choice for managing the CFP, attendee registration, and conference scheduling. We needed a badge printing and lead retrieval system that provided a similarly enjoyable experience," said Nathen Harvey, Technical Community Manager of Opscode and #ChefConf 2013 Program Chair.
…</br> "We're really excited to have Qrious as our first partner to integrate with our real-time API," said Ryan McGeary, CEO and Founder of BusyConf. "Keeping data in sync across services is something that really matters to conference organizers and the integration provides instant synchronization between our two platforms."
If you're interested in the automated integration between our two platforms, contact support today.