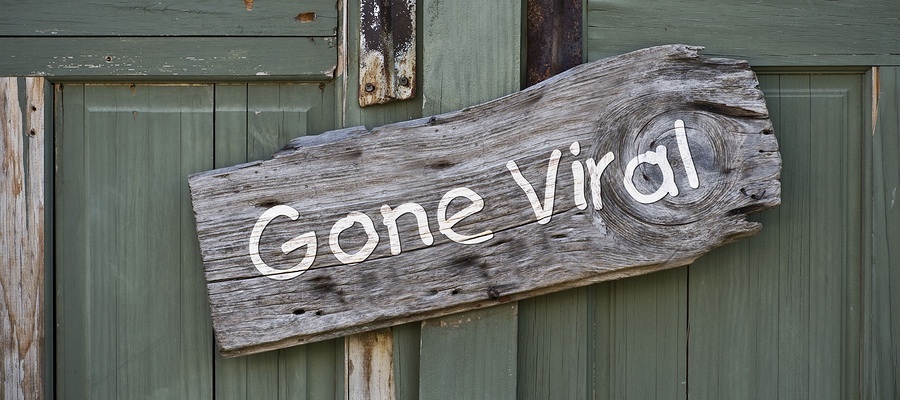 In today's digital world, there's no better means of marketing than the internet. From webpage advertising to banners in apps, the internet has revolutionized the way we get word about new ideas, products and events. One of the best ways to market via the Internet is social media. If you are running an event or show that you need to spread the word about, social media can be a great outlet to reach people and fast. (Users of social media essentially do the marketing for you with a click of the share button and it's free, too!) If you want to learn more about marketing your event on social media, then check out the list below. It contains 4 great ways to harness social media platforms in order to promote your event.
1. Use photo and video sharing apps to give a sneak peek.
Some of the most popular social media sites today are photo and video sharing apps like Instagram and Vine. Instagram, owned by Facebook, allows you to share photos and videos with friends who follow you, and Vine, owned by Twitter, allows you to share videos with friends. Both Instagram and Vine are a great way to build excitement about your event by sharing visual sneak peaks of what attendees can expect. Show a clip of speakers rehearsing or photos of the decoration and setup. Giving potential attendees a glimpse into what they might get if they come will make them even more motivated to show up.
Long before your event, create a specific Twitter hashtag for it. Include the hashtag in marketing materials and original promotional material, and you can start generating buzz around Twitter about it. Tweet regularly about the event with the hashtag, and people will start checking Twitter to get updates and learn more. Retweets and favorites on Twitter can also help spread the word to more people as friends of those tweeting find out about your event.
3. Use LinkedIn
Particularly if you're hosting a corporate or professional event (or an online webinar), LinkedIn can be a great resource for spreading the word about an event. Experts suggest posting event details and a link to RSVP on your company's page. Then, people that check your company's page can find out about the event or choose to come, or they can share it with people they're connected to who they think will find relevant. You can also share info about the event with related groups on LinkedIn; they are groups of professionals with common interests, and will most likely all be drawn to the same event.
4. Meetup.com
It might not be as popular as Facebook or Twitter, but Meetup.com is a great way to promote an event especially because everyone who is on it is looking for things to do and people to meet. Connect with pre-existing groups of people and communities on Meetup, and share your relevant event with them. Chances are they will be interested in going, and many times you'll be able to entice an entire group that knows or attends events together.
Sources
https://socialtimes.com/5-ways-to-promote-live-events-using-social-media_b136864
http://socialtimes.com/5-tips-to-promote-online-events-using-social-media_b136873
http://www.mediabistro.com/alltwitter/social-event-planning_b40689
http://www.digitalmarketingdepartment.com/5-ways-to-use-social-media-to-promote-your-nonprofit-event/
---
You might also like: